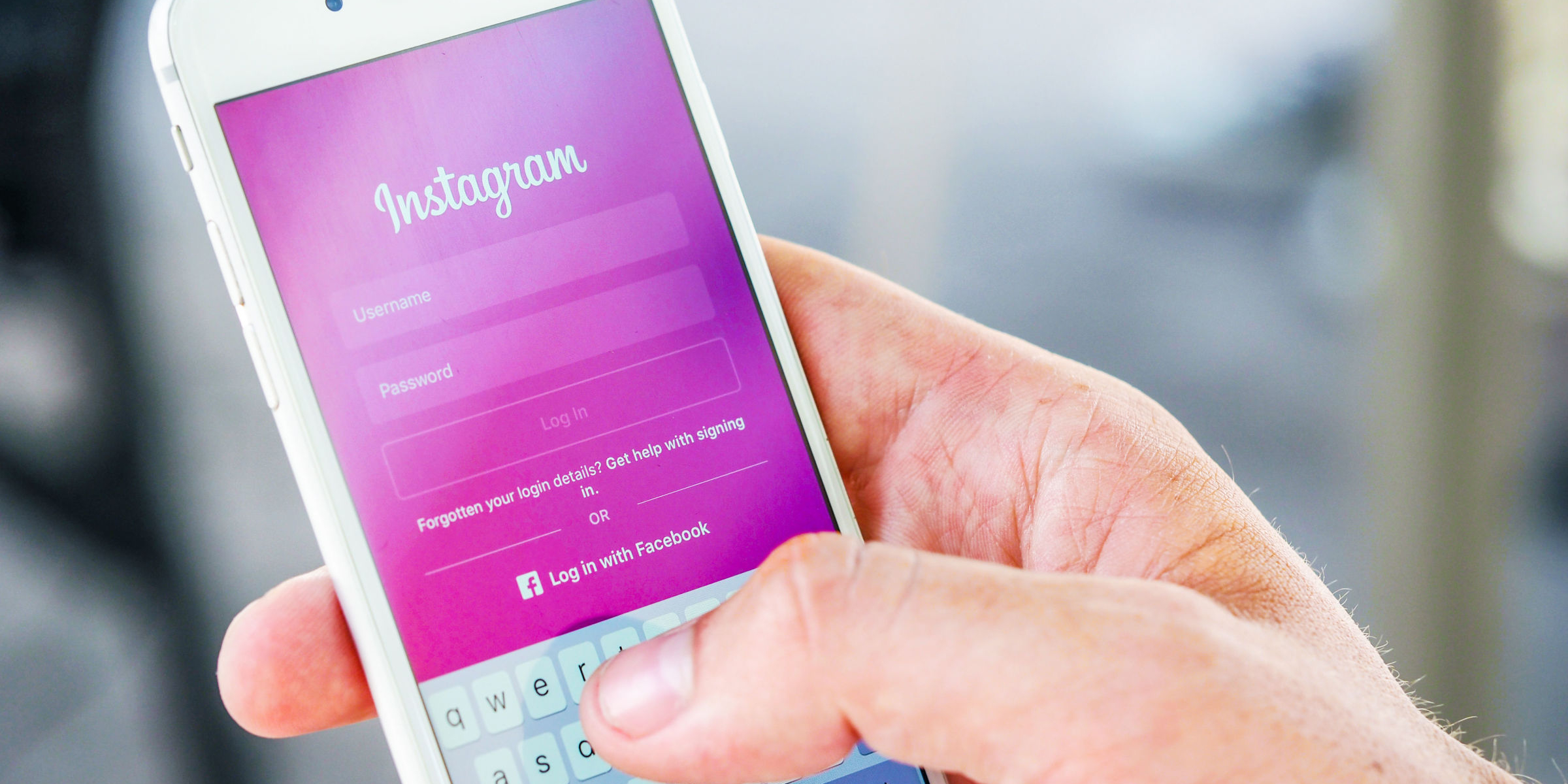 Instagram has a new feature!
I'm actually really excited about this feature because it makes your life ten times easier.
Shut up and tell you about it already?
Ok.
You can post one post to any of your five accounts at the SAME time!! Yahooooo! No more back and forth, saving, planning, posting, reposting, yatta yatta. I have multiple Instagram accounts, each one is for a specific purpose because I know that those of you following me for marketing purposes, don't want to see all my cuddly dog photos. I might post one or two when they are in the office though. #sorrynotsorry.
There are some places where my work, side hustle, and basic life overlap. In those cases, I would love to be able to share with all my audiences at the same time. AND. NOW. YOU. CAN.
It's super simple. Select or take a photo like you normally would, then edit it and make it gorgeous darling! Then, when you select next and you go to the screen that normally has you type in a description and select if you want to share it on FB, Twitter, or Tumblr. You will now see the ability to share it on your other LOGGED IN Instagram accounts.
[Insert Image]
Now if they would only allow me to be logged into more than five accounts at one time my life would be so much better! 😀